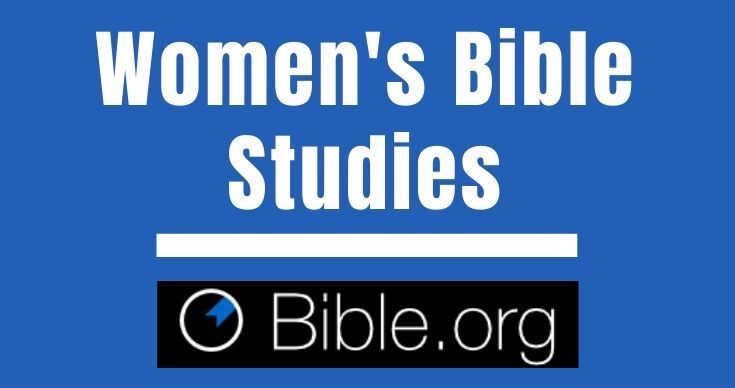 Women's Bible Studies Available Online
Are you looking for a quality women's Bible Study for yourself or for your group? One with study questions that can be easily read online or that can be freely downloaded and printed?
We have so many available for you right here on Bible.org!
Check out the studies listed below according to the topic and what comes along with it—a study guide to download, any audio files that coordinate with the studies, and teaching aids. Many of them are also available in print form for those who have limited access to a printer. Ready to explore?
For Those New to Bible Study
New Testament: Gospels and Acts
New Testament: Paul's Letters
New Testament: Hebrews through Revelation
General Christian Life
Old Testament: Specific Books
Old Testament: Men and Women
Estudios Bíblicos en Español
---
See all these and other resources in the Women's Section of bible.org.
---
Other Bible Studies for Women from Bible.org Authors