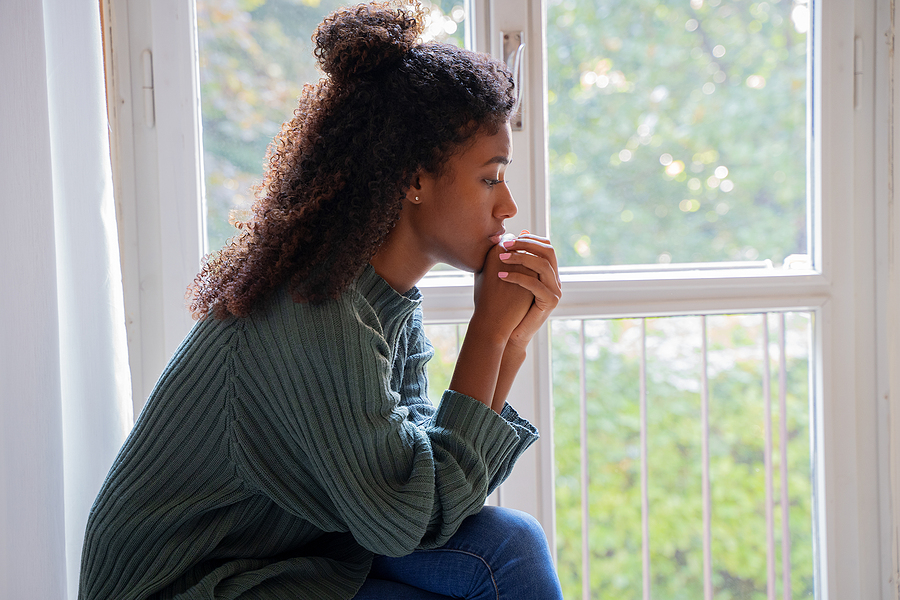 Ministry to the Broken-Hearted
There is no opportunity for ministry as powerful and as necessary as ministering to the broken hearted. As Christian leaders, we know this is part of the calling we have in caring for the people with whom God has entrusted us. Yet this kind of ministry may come with considerable personal sacrifice.
To weep with those who are mourning and comfort those who are afflicted over a period of time can be spiritually and emotionally exhausting. Frequently those who are the comforters need comforting themselves! Watching the suffering of those we love is not an easy road. Yet I am convinced this is by far one of the most vital things we can do in the Kingdom. Listening to their pain, wisely giving good counsel and having a sympathetic ear is foundational to walking alongside those who are hurting.
I know of a church with a beloved staff member who was greatly admired and respected. He served faithfully for many years, working and ministering alongside members of the church. Yet eventually past transgressions came to light and he was forced to resign his position. The church was in an uproar, some arguing the "grace case" and others believing he was now disqualified for ministry. If that wasn't stressful enough, a new pastor had just arrived on the scene a few weeks before this came down and he was prayerfully seeking to make the right decisions for all parties involved. His wife was a friend of mine and I asked her one day how things were going. She said, "This is too hard. I just closed the blinds in my house and quit answering my phone for three days, I'm not talking to anybody!" I was taken aback and hardly knew how to respond. I wanted to say, "You just missed the greatest opportunity (and the first one you had at this church) to truly minister to these people by showing the love and compassion of Christ." I understand that bearing the heartbreak of others is not easy – it's often depressing. And very few people expect us to have solutions to their pain, usually they just want to be heard. But, if we are to be like Christ, we must do so. Paul writes, "Carry each other's burdens, and in this way you will fulfill the law of Christ" (Galatians 6:2).
Sometimes we hesitate to reach out to the hurting because we don't know what to say. And it's true there are some definite things NOT to say such as quoting Romans 8:28 or glibly throwing out clichés like "God's got this!" or "Let go and let God." Proverbs 25:20 says, "Like one who takes away a garment on a cold day, or like vinegar poured on a wound, is one who sings songs to a heavy heart." All people really need is someone to be with them, listen and grieve with them and assure them of God's presence. Maybe Job's friends should have just sat with him and kept their comments to themselves!
This prayer has provided me with words when I could not find any of my own:

Gracious God, the comfort of all who sorrow, the strength of all who suffer,
Hear the cry of those in misery and need, in their afflictions show them Your mercy.
And give us, we pray, the strength to serve them for the sake of Him who suffered for us, Your Son, Jesus Christ our Lord. Amen.
(Book of Common Prayer)