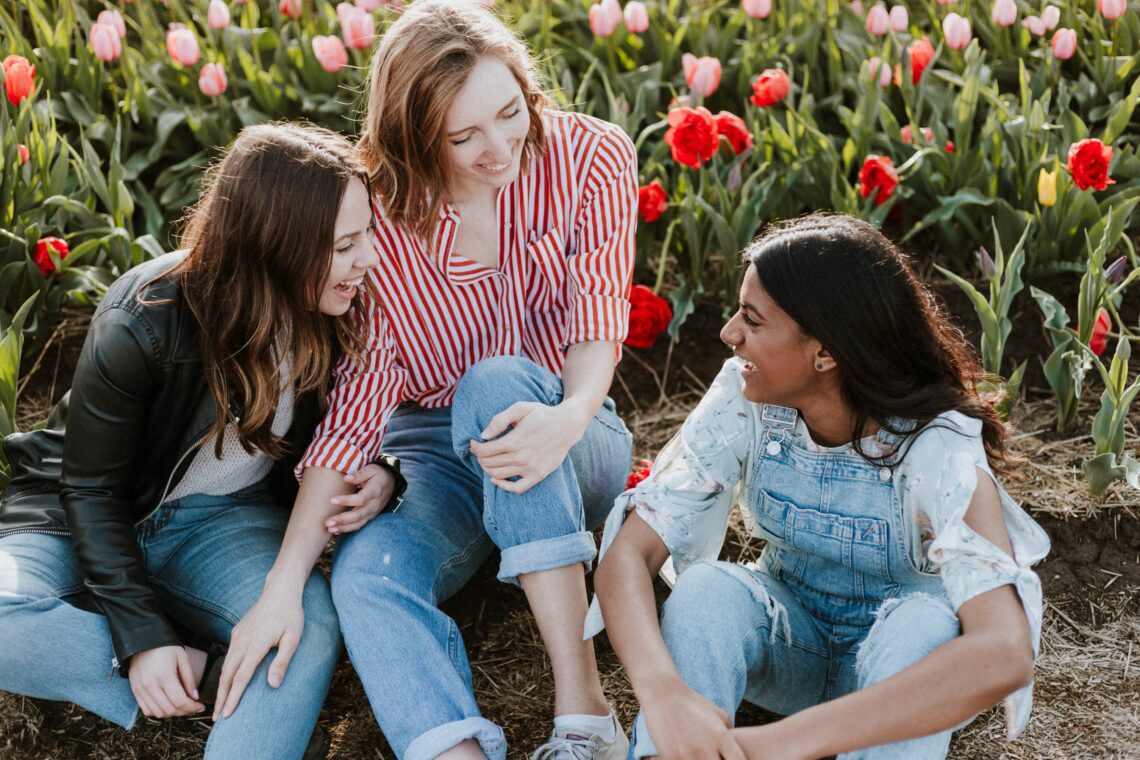 The impact of your story, and why you should tell it
In isolation, the human experience can begin to feel unique. In the spaces of silence, we can begin to feel ashamed by our struggles, and the silence will grow louder still. It's not long before we believe that we are broken or undeserving of love because we are just so uniquely bad.
The sacred act of telling our stories not only breaks the silence and connects people together, but it takes the name of Jesus far and wide.
Rahab reminds us that stories of God spread among people and hearers are often moved to greater depths of faith, service and understanding of who God is.
"I know that He Lord has given you the land, and that the fear of you has fallen upon us, and that all the inhabitants of the land melt away before you. For we have heard how the Lord dried up the water of the Red Sea before you when you came out of Egypt, and what you did to the two kings of the Amorites who were beyond the Jordan, to Sihon and Og, whom you devoted to destruction. And as soon as we heard it, our hearts melted, and there was no spirit left in any man because of you, for the Lord your God, he is God in the heavens above and on the earth beneath (Joshua 2:9-11)."
Our stories don't just spread truth about God, but elements of our stories invite us to be fully known by others.
To open your whole self up to someone, allows your whole self to be loved. There is a risk in being exposed, but there is a profound healing that takes place when we are fully known, and fully loved by each other.
Consider the "woman at the well." Before Jesus ever spoke to the Samaritan Woman, he knew everything about her. With full knowledge, he pursued her and offered her the gift of salvation. She also received the gift of being known and loved and this sparked life in her that wanted others to know this kind of love too.
"Come, see a man who told me all that I ever did. Can this be the Christ (John 4:29)?"
We may not be able to hide from God, but our shame will keep us hidden from each other. Like the "Woman at the well," we can experience the joy of being loved when we choose to tell others of God's faithfulness in every moment of our lives, our proudest moments and our moments of deepest regret.
As Believers, we are then charged to acknowledge the sacredness of our task to love others as well as Jesus did at the well, when we are entrusted with the heart and journey of the storyteller.
You may be hesitant to tell your story. Rest in knowing that as you step into the light, you will bring glory to God every time you speak of his goodness, and you will invite others to do the same!