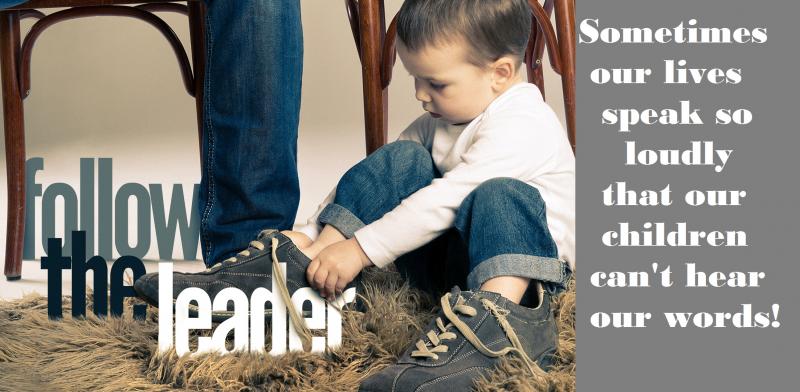 Children are the future generation of Christianity, and we are commanded to pass on to them the teachings of the word of God. Deut. 6:4-7 "Listen, Israel: The Lord is our God, the Lord is one! You must love the Lord your God with your whole mind, your whole being, and all your strength. These words I am commanding you today must be kept in mind, and you must teach them to your children and speak of them as you sit in your house, as you walk along the road, as you lie down, and as you get up."
A poll that was done by Child Evangelism Fellowship shows about what age people are most readily able to accept and believe the Gospel message:
1% are saved before 4 years of age;
85 % are saved between 4 and 14 years of age;
10% are saved between 15 and 30 years of age;
4 % are saved after 30 years of age.
No wonder it has been said, "Children are the largest most forsaken mission field on earth" Think about the implications of reaching people when they are most reachable! An adult who believes is a soul saved but a child who believes has their whole life ahead of them. If they are discipled and become disciple makers, theirs is truly a life saved!
Is it not then mandatory and of utmost importance, that as teacher and parents, we do all that we can to teach the next generation what it really means to be a Christ Follower? It is not enough to just teach them the rules, the Bible stories, the Christianese which is the norm in most Christian homes and churches. We need to help our children come to know, love, and obey the God of the Word.
As a final word to His followers, Jesus introduced in a new way the importance of obedience that is born out of love. John 14:15-21 "If you love Me, you will obey My commandments. Then I will ask the Father, and He will give you another Advocate to be with you forever— the Spirit of truth, whom the world cannot accept, because it does not see Him or know Him. But you know Him, because He resides with you and will be in you. I will not abandon you as orphans, I will come to you.  In a little while the world will not see Me any longer, but you will see Me; because I live, you will live too. You will know at that time that I am in My Father, and you are in Me, and I am in you.  The person who has My commandments and obeys them is the one who loves Me. The one who loves Me will be loved by My Father, and I will love him and will reveal Myself to him."
Let's example for them how to live out love through our own obedience to the Word of God. We need to be consistent in obedience. We need to repent when we fail to obey, at home, in the church and in our daily choices. We need to motivate them to want to obey God because they love HIm, not because it will make them good, or because they want to please parents and teachers or the other believers. Let's love God enough to obey. After all, we are commanded both in the OT and again by Jesus Himself in the NT, "'Love the Lord your God with all your heart, with all your soul, and with all your mind.' This is the first and greatest commandment. The second is like it: 'Love your neighbor as yourself.' All the law and the prophets depend on these two commandments." Let our lives depend on them too!