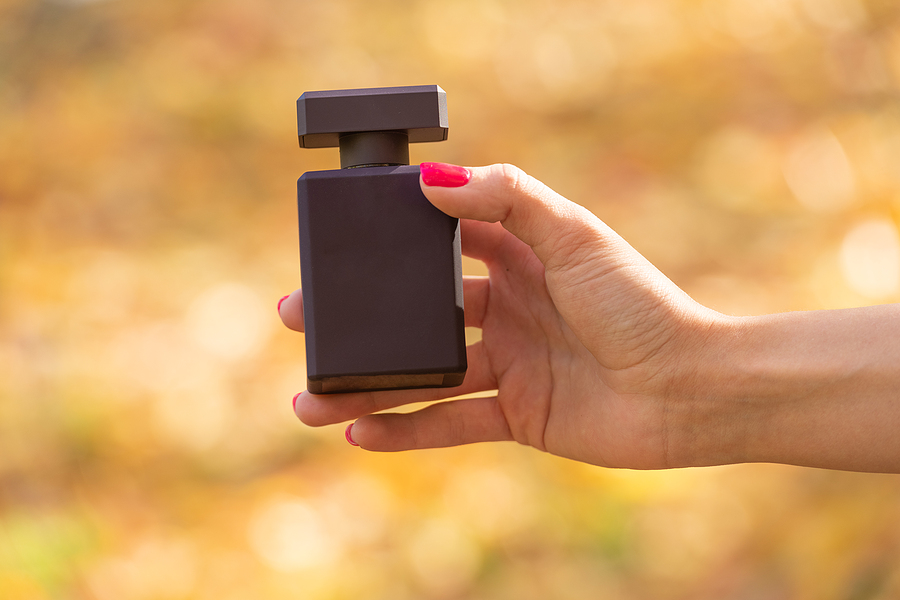 The Treasure We Give Back
As women, we can often feel a room as much as we can read it. And depending on the other faces around us, we may lose the courage to speak up or lead boldly through difficult encounters. When Jesus began His ministry, a woman heard that Jesus would be attending a banquet at the house of a Pharisee (Luke 7:36–50). Two clues imply that this woman likely worked as a prostitute: 1) the Greek word for "sinner" used to describe this woman, and 2) the fact that her hair was down in public. This shamed woman specifically came to encounter Jesus. Customs of the day allowed poor people to enter these types of dinner parties to receive leftovers––with an expectation that they would stay hidden. As the dinner unfolded, Simon the Pharisee and his guests reclined at the table and shared the meal together. Jesus reclined with His head toward the table and His feet behind Him, and the woman quietly approached at foot level. She humbly washed Jesus' feet with her tears. She gently caressed His feet with her long hair. She kissed Jesus' calloused feet in blessing, then broke an alabaster jar and anointed His feet with expensive perfumed oil.
Why would a distinguished rabbi not put a stop to this spectacle?
The entire room watched and murmured. Simon mistakenly concluded that Jesus could not be a prophet. His logic likely followed a path of:
If Jesus was a prophet, He would know this despicable woman lives as an unclean prostitute.
If Jesus knew she was this kind of sinner, Jesus would not let her touch Him (and truthfully, He would not let any woman touch Him in public).
Since He is letting her touch His feet, Jesus must not be a prophet.
However, as more than a prophet, Jesus knew the thoughts of Simon. Jesus saw and heard the hearts of Simon, the woman, and everyone else. So Jesus told Simon (and the guests and onlookers) a workplace parable about grace and forgiveness, which prompted comparison of Simon the Pharisee and the unnamed working girl. Jesus forgave the woman's sins, establishing His divinity and shocking the dinner guests. Jesus concluded this interaction by speaking Shalom to the woman: "Go in peace" meaning "Go in right relationship with God."
In the time of Jesus, alabaster was an expensive stone carved into small, beautiful jars to hold expensive perfume. The woman may have been saving this treasure for an important occasion, like her wedding day. In order to access the perfume, she had to break the vessel, and it would never be used again. This woman chose to sacrifice her jar of perfume to worship God, giving it the highest purpose. Once she broke the jar, the smell would fill the air with its sweet aroma. Everyone in the room would have seen and smelled the commotion of this "known" woman at Jesus' feet, and it would have been a scandalous distraction at the dinner party.
Confronted by a seemingly disrespectful lax in hospitality by the Pharisee, and then the shocking attention and touching by the sinful woman, Jesus remained true to the Father's character: "The Lord, the Lord, the compassionate and gracious God, slow to anger, abounding in love and faithfulness…" (Exod 34:6–7, NIV). In every interaction, Jesus demonstrated a posture of humility not arrogance. He affirmed God's pleasure when people offer themselves to God the Father. And He affirmed God's pleasure when people offer their treasures in worship to Him.
Offering ourselves pleases God the Father. God places us with His authority in strategic circles of influence for His glory and the expansion of His Kingdom on earth. We please God when we work as unto Him and give generously with our time, talents, skills, experience, professional networks, influence, position of power, and financial resources (Col 3:17, 23). Embracing our position as Christ's ambassador in our daily workplace mission field invites the power of the Holy Spirit to work through us as we offer our daily work as worship.
Offering our treasurers pleases God the Father. God entrusts us with different gifts, and thus our method of giving and serving may look different than the methods of other people. That's how the body of Christ impacts the world for Christ (Rom 12:6–8). Our generous God loves when we give freely with a pure heart. Once we break our alabaster jar(s), we release our gifts and talents in offering to Jesus. We have the power to break our constraints and offer our treasures to Him.
Through her encounter with Jesus, the unnamed woman received new life as she placed her hope in Jesus. Her faith-centered boldness empowered her to relinquish her treasure to God and receive so much more in return. In this honor/shame culture, the woman had capital SHAME cast upon her every moment of every day. Yet she courageously set the labels aside. She boldly approached Jesus. She humbly worshiped Him. And He proclaimed her truth: "Washed clean. Redeemed. Raised up to new life. HONORED."
What is your precious alabaster jar of perfume? Think about financial resources, skills, talents, influence, passion for ______.
How might God use this treasure for His glory if you no longer held onto it?
What prevents you from offering it to God?
God has entrusted us with treasures unique to each one of us. In this season of giving, let's identify these treasures and freely offer them to King Jesus. And let's go in right relationship with God. Shalom.