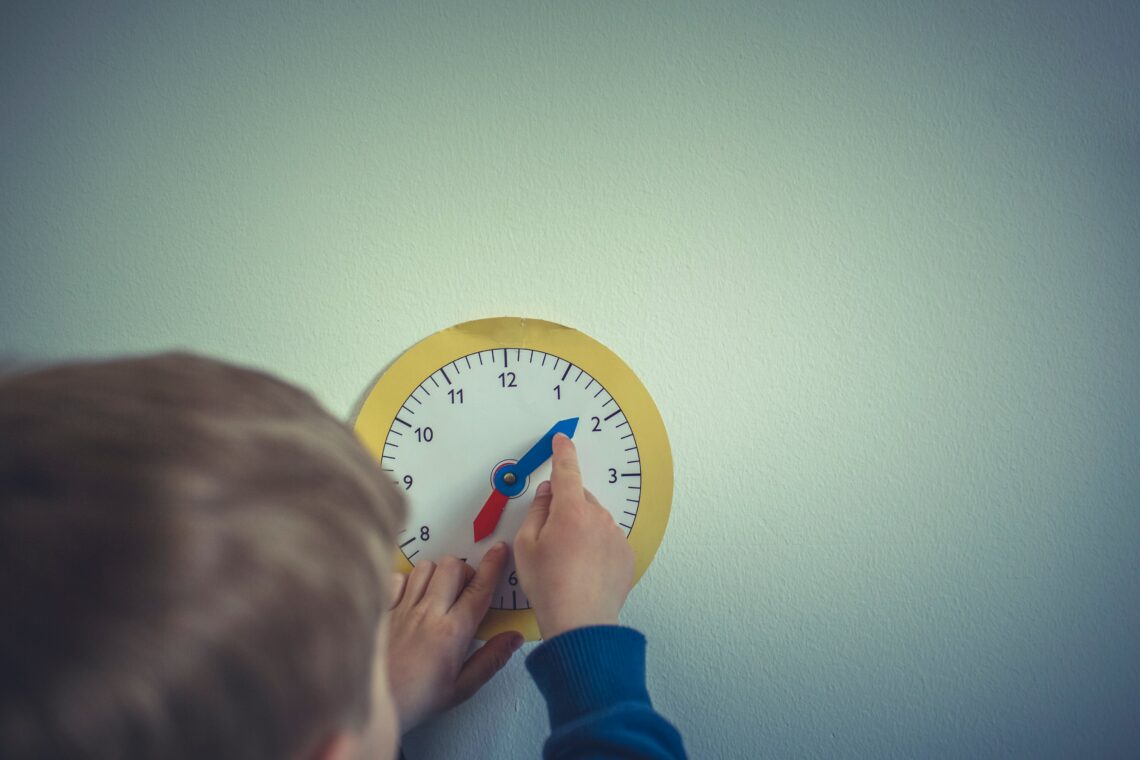 Sunday School Chronicles
I teach a group of fifth-graders on Sundays and we have conversations about the Bible and faith. Each Sunday School Chronicle invites you into our classroom for a good laugh—and a lesson.
Me: When do you start school?
Kid 1: In August!
Me: So you did testing the day you went back, right?
Kids: No! There's no way!
Me: But why? You went back to school.
Kid 2: Because we're not prepared!
Me: Exactly! You don't do testing as soon as school starts. The teachers prepare you for 9 months. The same thing goes for Jesus. He doesn't test you as soon as y'all get cool.
Kid 3: Thank God.
Me: I know right! So Jesus is chilling with his 12 besties. They're playing 1st century fortnite. And He's all like, "Besties, who do people say I am?" The disciples say, "People say you're Elijah. You're a prophet." Jesus is like, "That's cool but who do you say I am?" Simon Peter goes, "You're the Christ! The GOAT!"
Kid 4: Jesus was the GOAT?
Me: No. Jesus IS the GOAT. Jesus likes the answer and goes, "Boom! That part! Peter, you didn't get that from regular people. God gave you that answer! And because of that, you're gonna start my church!" Do you think Jesus asked this question on day one?
Kid 1: No. Absolutely not.
Me: No. Jesus traveled with these dudes for years. He had to show them who He was. Jesus didn't quiz them the day they linked up. Today, we get quizzed in a different way. People will ask questions about your faith. They can be Christian, non Christian, and even your parents. Do you want to know your answer for sure or just guess?
Kids: Know for sure!
Me: I'm so proud of y'all!
Reflect: How does God prepare you to tell others about the good news of Jesus Christ? Do you feel comfortable talking to people about God? If not, how can God and other people in your life help you with this?